Bernadotte was born 19th of July 2020 in Kennel Champalays.
Bernadotte is named after Estelle Bernadotte. Who was an American-Swedish countess of Wisborgn and a leading figure in the International Red Cross and Girl Scout movement.
We hope that our Bernadotte also will experiences many great things in life.
Bernadotte is the 2nd generation, which was born in our kennel.
The parents of Bernadotte are PL JCH, PL BMDC YOUTH WINNER 2018 QUANTUS FOREVER z Krainy Zeusa and Champalays ZENOBIA OF PALMYRA.
Bernadotte is young, sweet and cuddly.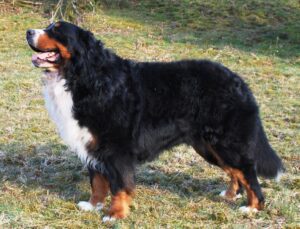 PL JCH, PL BMDC YOUTH WINNER 2018 QUANTUS FOREVER z Krainy Zeusa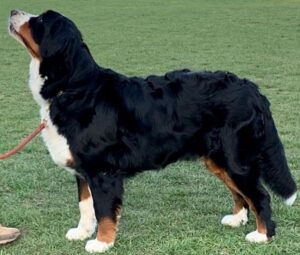 Champalays ZENOBIA OF PALMYRA