Xavier was born 23th of September 2019 in Kennel Champalays.
Xavier is named after Francis Xavier (1506-1552), who was born in the royal castle of Xavier in the Kingdom of Navarre, Basque.
Although Francis had a degree of Master of Arts and taught Aristotelian philosophy at Beauvais College, University of Paris, he was better known for his missionary work both as an organiser, as a pioneer and as a co-founder of the Society of Jesus.
Saint Francis Xavier missioned in Goa, India, South East Asia, Japan and China, and was canonised by Pope Gregory XV on 12 March 1622.
We hope that our Xavier also will have great experiences.
The parents og Xavier are PL CH MAESTRO Jak z Obrazka and HAPPY NEW YEAR iz Bolshogo Doma. He lives with us.
Xavier is young, lively and playful.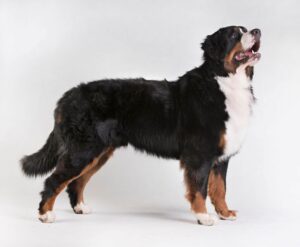 PL CH MAESTRO Jak z Obrazka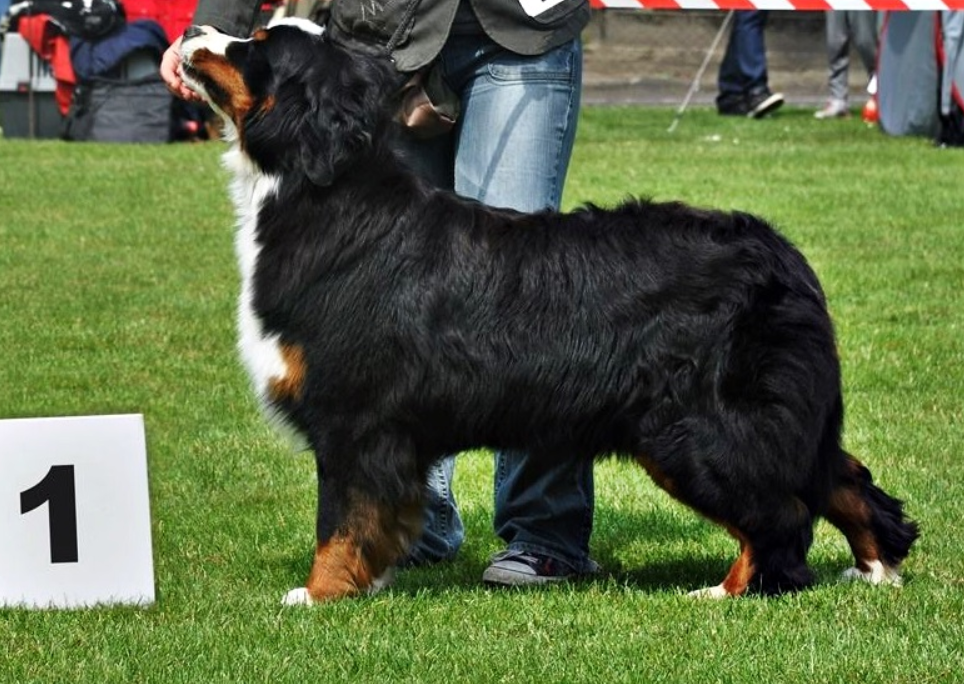 HAPPY NEW YEAR iz Bolshogo Doma
Xavier lives with Sussie in Sorø