Luna was born on 6th of July 2012. Her name means "the one who embraces the moon". For those who can reach the moon to embrace it, everything is possible and it´s was true for Luna.
She came from a litter of 8 puppies. Her mother is Grand Champion Appetitanya Bossa z Krainy Zeusa and dad is JHCH, HCH Sennenland's Chance to Win. Both are beautiful and strong dogs. Luna siblings live in Europe and in the United States of America.
Luna was a very beautiful girl. She was robust built with strong limbs and a compact body. She had a beautiful and well-shaped head. She was smart, happy, playful and always smiling.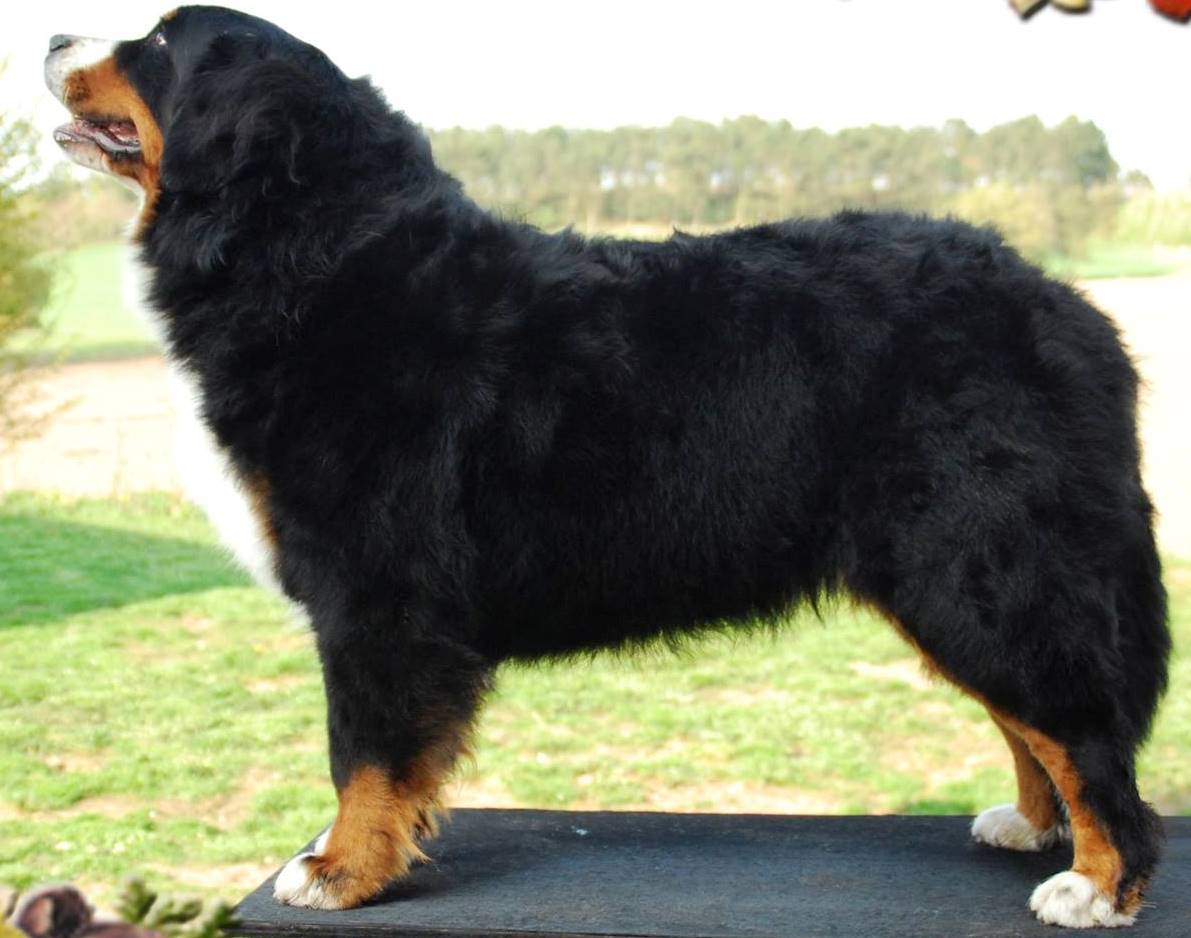 Luna is Zenobia's mother and grandmother to our B-litter.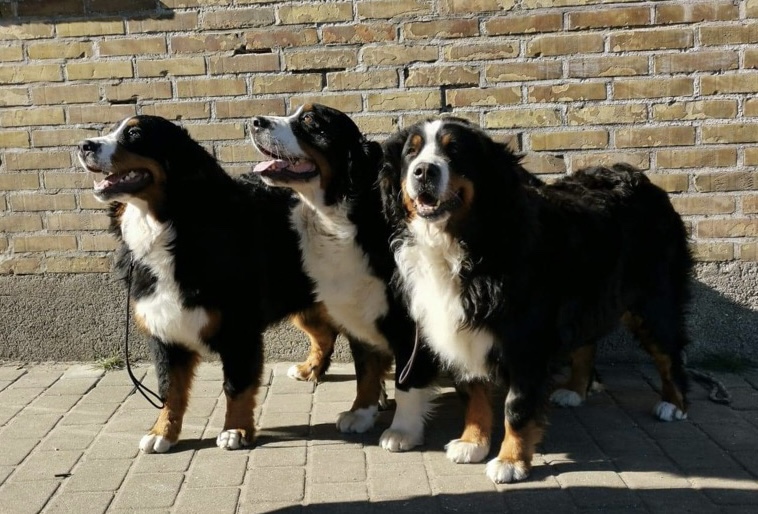 Luna has been a therapy dog ​​for many years and the first therapy dog ​​at a Danish hospice.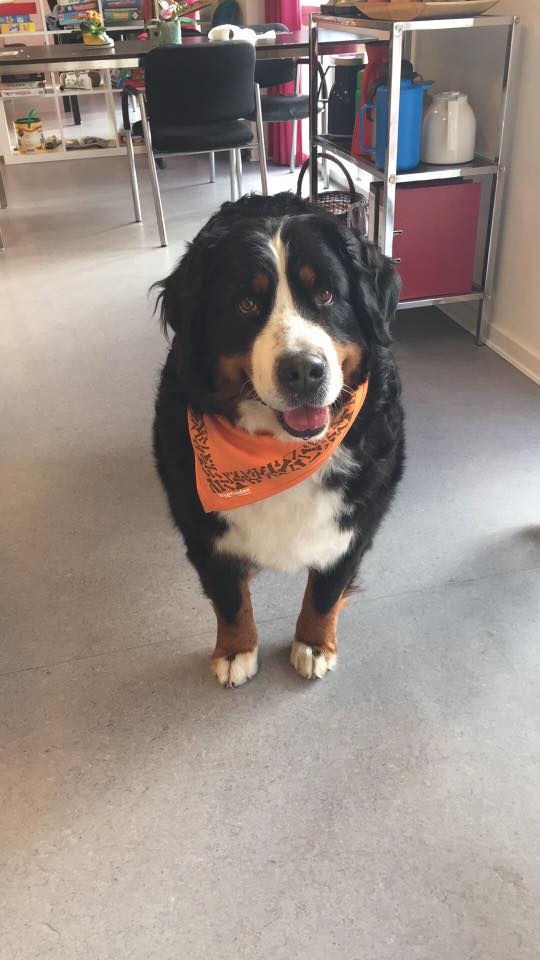 Luna has past suddenly and unexpected, but very peaceful surrounded by her flock. Luna became 8.9 years.
Thanks Iva, for a truly amazing girl ❤️