Taczi – KEEP IN TOUCH della Torre d'Ovarda was born on 20 May, 2008, a great Italian kennel, located in the Alps. Taczi can brag whit his excellent pedigree – a truly elite origin! His father is a very successful, wonderful and beautiful French Dog – TANNAHAUSER des Hautes Vernades. The mother is a beautiful famous Italian, a real lady – BLUE SUEDE SHOES della Torre d'Ovarda.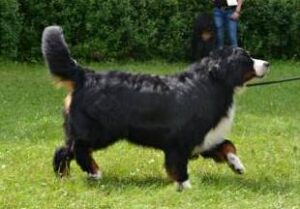 Taczi is itself a very beautiful, lovely and very winning dog. A really charming Italian! He is well built, with good proportions, moving light, stylish and very graceful.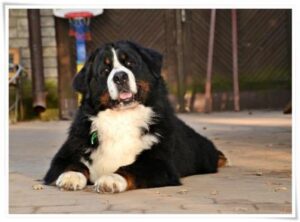 He lives in Poland in kennel Kraina Zeusa and has sired several litters. His offspring are characterized by beauty, resilience and health. Just like himself preform his offspring really great on exhibitions all around the world.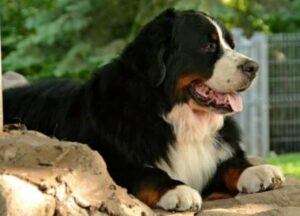 Taczi is very healthy, his results are: HD-A, ED 0/0 and DM-free (degenerative myelopathy).
This is Taczi's first litter in Danmark. Huge thanks to Ola and Artur!