Ikaros was born 1th of August 2022 in kennel Bernerbanden.
Ikaros is named after Icarus from Greek mythology, who built wings from feathers and beeswax, so he could fly over to his father.
The wings of the mythological Icarus did not last because he flew too close to the sun. We hope that our Ikaros' wings can last, because he may aim at the sun and the stars.
Ikaros is from a litter of seven. His parents are PL CH MAESTRO Jak z Obrazka and Bernerbandens GEMINI. 
Ikaros is .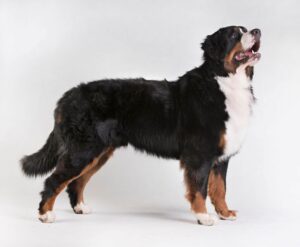 PL CH MAESTRO Jak z Obrazka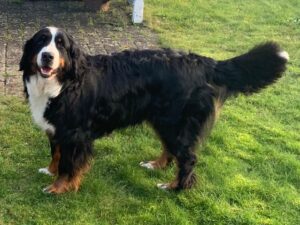 Bernerbandens GEMINI